it's my favorite time of year . . .



finally . . .




it's October.
according to those little numbers at the bottom of the screen of my computer it is now 4:35 a..m.

a friend of mine who met me the other night by the wonderous of spontenaety,

I said:"what are you doing" -

he said, "I drove in from the country to go for a walk"

I said, "cool, it's great to see you, let's go for a walk"

the visit lasted about 8 hours with my friend leaving to drive back out into the country about 4 a.m.

He said: "when do you sleep?"

I said: " when the Lady Redbird sings on the branch outside my bedroom window and the sky turns that wonderful cobalt before the sky breaks the night - that's when I lay down . . . I can't sleep anytime before that."

She also comes back to sing at dusk.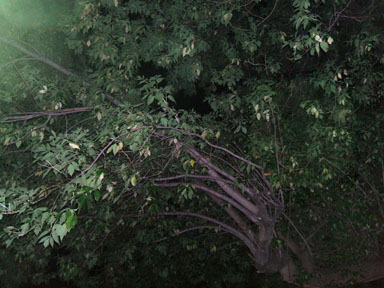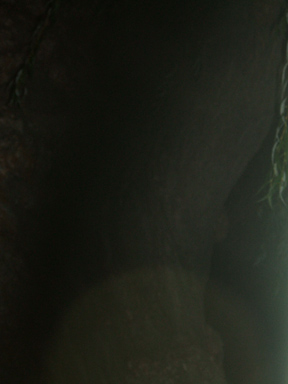 a young friend of mine,

recently said:

"if science can't explain it,

it's magic"

I think about nature,

I think about what he said.

I think,

"right on"

and,

please don't dissect it, leave it be;

please leave for those of us who love,

the magic.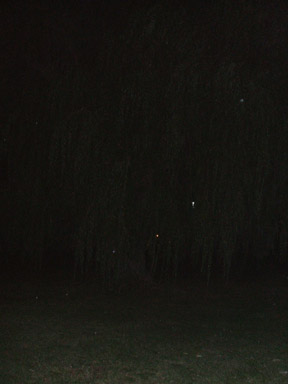 tonight I leave my house around 9 pm

things happen,

a little girl has just fallen,

and I ask the family if they need help,

and I wait, to be sure, just in case.

the mom of the little girl, looks at me with tears

in her eyes and thanks me.

it's too bad that compassion seems a rare thing.

however, I walk alot at night, I talk to anyone who makes eye contact, who will pick up on a conversation, and I am given hope in the shareing of thougts and feelings that are familiar to me.

there are more of us out there than you might know, in amongst the money, cars, noise, violence, constant ring of sirens .

"well, we gotta look out for one another"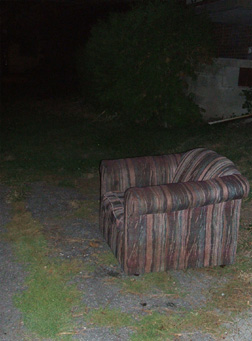 here's a chair to sit in

while you read . . .

I'm going to make my way to the willow groves

here are the things I love,

that bring me to my reality, myself, inspiration and comfort within.

Sitting with trees, singing at the water,

and wandering and talking with people.

a man seems to be looking for something,

he needs to find a place to catch a bus,

so we walk together and talk,

He is going to visit his son.

I ask him what it is like to be a father.

This is something I know nothing about.

He loves his son.

He's looking forward to his visit,

and I watch him get on the bus.

I have time, these are the things that I now make sure that I have time for, when I can,

walk, chat, learn more about the world by talking to real people,

moments, connections, living now.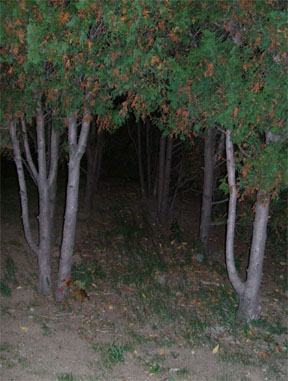 (the beauty of photography at night is that you cannot see what you are taking photos of . . .

these images are pure - and I have not

changed or enhanced them)

here are a few of the 70 photographs I took in about an hour . . . . it's now 5:35 a.m.

and I will do more later

thanks to all the folk out there,

who have chatted and experienced

moments with me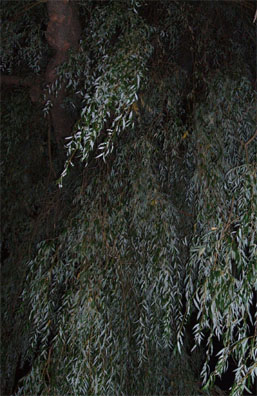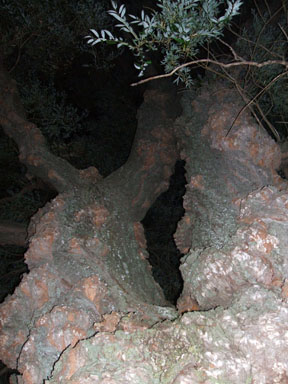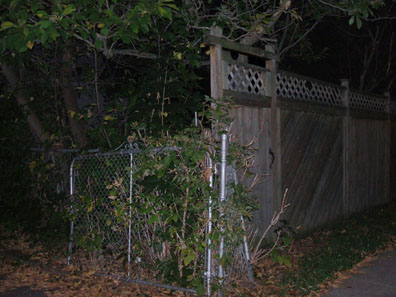 Viva la Vida! Cheers! and the good stuff

be back soon . . . . .