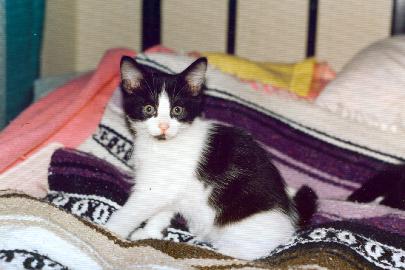 it's her birthday

it's her birthday

it's her birthday

rock on kitty girl!!!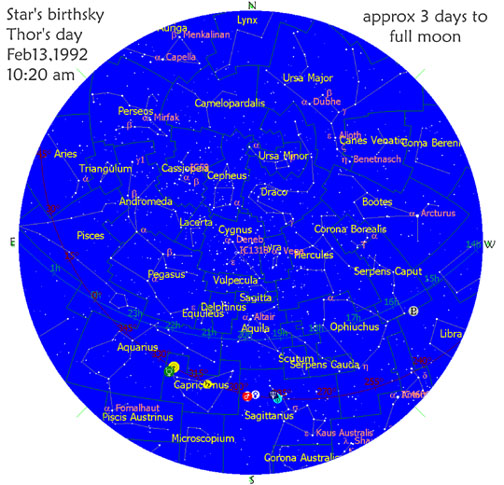 Star's stars

another Thor's day gal !!!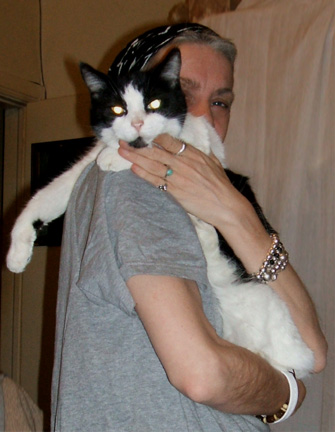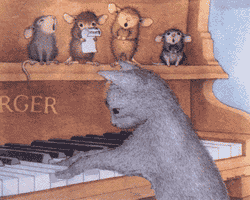 Wellllll . . . .

she's just 17

you know what i mean

and the way she looks is way beyond compare!

How could I dance with another

OOOOhhhh

when I saw her dancin there

well, she looked at me

and I could see

that immediately I'd fall in love with her

i couldn't dance with another

once i saw her standin there

welllll

my heart went boom

when she crossed that room

(flew actually)

and I held her paws in mine!!

Well, we dance though the nights

and we hold each other tight

she loves me and i love her

she dances, plays and purrs

She's my awesome Star-cat girl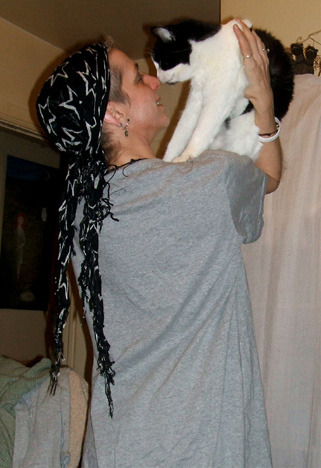 created with love  Feb 13, 2009, 4:30 am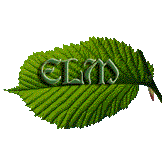 the elm leaf on this page will take you to

Star's birthday, Feb 13 2010, and some other bits in the homelife.