october 7th, 3:45 a.m. 2007

there was alot of change in my life,

which brought about the birth of this

site - started not a full year ago,

and alot more has happened since.

one thing, that may seem fairly obvious,

and sometimes ridiculously simple;

is that the only thing a person can really truely change is oneself.

sounds simple - doesn't it.

it begins with Changing your Mind

Listening to your Heart,

Checkin' that out with your mind again,

to see if they agree - or not.

Then,

Be active with your Change.

There's the trick,

Simple.

Challenging.

Testing.

some will like it - some won't.

but those are the things you can't change.

(and don't have a right too, either)

So,

I could babble alot about that

but that would be boring

and I don't like being bored,

and I don't want anyone who reads this to be bored either

So,

all I have to add to that

at this - my favorite time of year,

my favorite time of day

is

Change is good

even if it's difficult.

Check in with your Heart often,

try to be as good to yourself

as you would to your dearest friend

go for walks.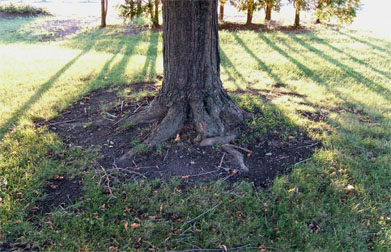 Check it out

It's a beautiful world out there

and . . .