(and) . . .

then she said . . .

moments of . . .

the creative releases

from the dull . . .

inspired by the escapes from

"box world", linear, clock time,

journey, journal, memory, remembrances . . .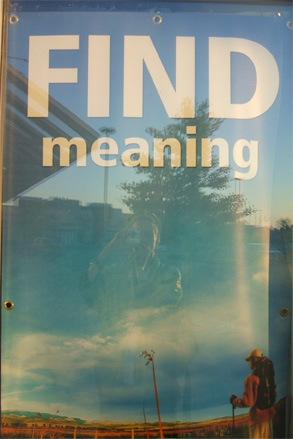 you won't find it in a store, or in a book,

get the heck outside . . . . it's a beautiful world

get some memories, collect them . . .

share with others and celebrate life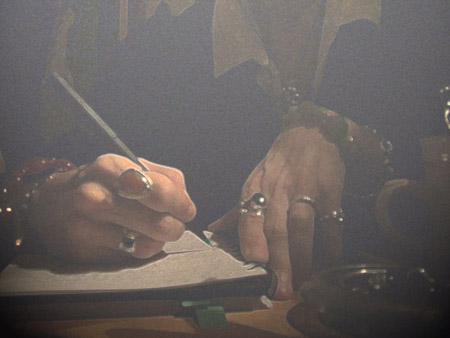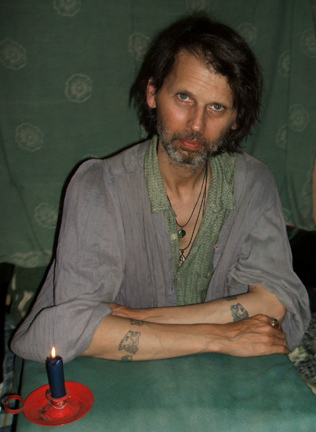 there is always something going on here,

I don't know how he does it

razor sharp, compassionate, creative

zero on the 'fluff' - thank the gods.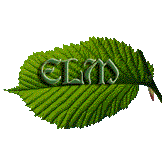 a page made for Star's birthday, 2009

she just had her 18th birthday this Feb. 13 2010

and still chases the boys - you go girl !

(separate links to birthday pages)

I began this site in 2006

The intention of "then she said" was to have it

change constantly - like life.

As I prefer to be outside; updating is random

my most recent page

pretty much explains less desire at the computer.

But - I do like the idea of sharing what I learn from others and what my camera and I see.

The ELM leaf will take you through the site

update, November 24, 2010. . .

now random story poetry reading for others

life is changing alot, and I need to

be outside and with others more and more

updates with photography may happen randomly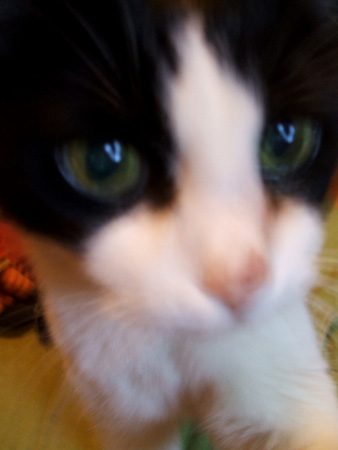 This photo was taken first thing in the morning on Star's 18th birthday;

goodmorning!

Star spun into the world happily on February 13,

at 10:20 am in 1989- I was there.

Star was never sick a day in her life; and was always the joyful playful one . .

let the others be queens and princes.

On October 10 at 4a.m 2010; she curled up and went to sleep.

My prayers were answered for her peace.

There's more pink being added to my bedroom because there's a loss of soft. My first poem Deunde was for her and others like her that gave beauty to life . . .and we go on.. .

a bit quieter than before . . .but we go on.

outside of the box . . . .